JWS Trinity.
Comprehensive Motor, Home and Travel insurance in one convenient package.


JWS Trinity combines three tried and tested JW Seagon products into one convenient bundle. Simply pick the parts you require, and we will create your personalised package. Don't worry about your current renewal dates, we will bring everything into line for you in the first year.
Remember, the more parts you choose, the greater the savings.
JWS Sleep Easy Home Insurance.
Sleep Easy provides the widest household 'All-Risks' cover available. There is no need to itemise your contents and cover is provided on a full 'new for old' basis. The product is designed by us and underwritten by local markets who understand the need to provide a bespoke policy, with unique cover and speedy claims settlement.
JWS Motor Insurance.
JWS Motor insurance gives true peace of mind and covers all types of motor vehicles. It is a comprehensive policy that comes with capped excesses, higher inner limits, and optional extensions.
JWS Travel Insurance.
Whether you are travelling for business or pleasure, locally or internationally on a single-trip or multi-trip basis – JWS Travel fits the bill. Included within the extensive range of benefits is medical and evacuation costs of up to $5m.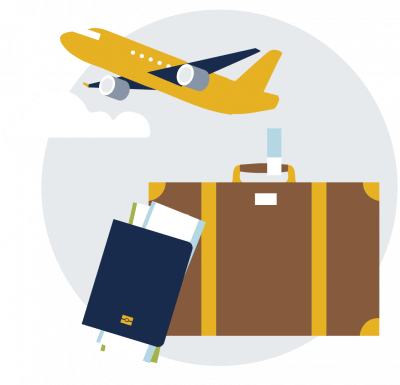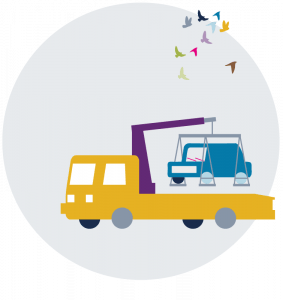 JWS Rescue.
Alongside JWS Trinity you can purchase membership to JWS Rescue – which gives you access to roadside assistance and an emergency/non-emergency ambulance service.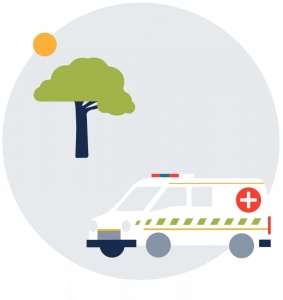 JWS Trinity – a winning combination.
*Discounts up to 25% for purchasing combined policies.
Your three key personal policies all under one roof
Motor, home and annual travel – meaning a quick application process and easy administration
Administered by JW Seagon
One of East Africa's leading independent Insurance Brokers