Safari Plan.
Africa – amazing doesn't cover it, but we do.
JWS Safari Plan comprises three great products (motor, general and travel) with one compelling purpose, to provide reliable and appropriate insurance solutions exclusively for the travel and tourism sector.
Travel and tourism present many unique challenges from a risk perspective. That's why it's important to have the backing from a product with a proven track-record like JWS Safari Plan:
Paid out over $5m in claims in the last 3 years.
Over 200 sites covered.
New multi option covers.
Travel schemes available for guests.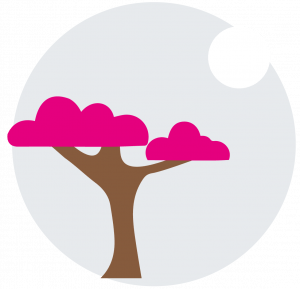 Three products that your business can always rely on.
1. JWS Safari Plan General Insurance
Full

all risks

cover – in situ, in storage or in transit around East Africa
Mobile equipment fully covered, including laptops, radios, etc.
Consequential loss cover available as full revenue or increased costs
Extensive

WIBA

cover levels
Public and products

liability

provided with better than normal limits. Majority of activities can be included including horse-riding, quad biking, big 5 viewing, water sports, etc.
Discounts available based on

risk

profile.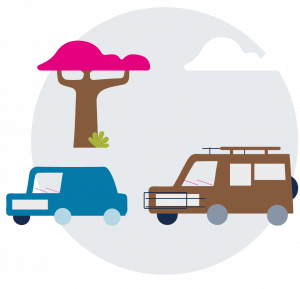 2. JWS Safari Plan Motor Insurance
When you work in the travel and tourism sector in Africa, it's vital that you have reliable and appropriate motor insurance in place. That's why we are pleased to offer our Safari Plan Motor policy – a bespoke motor insurance plan which offers the ideal benefits and rates for the following vehicles used in travel and tourism:
Private vehicles
Trade vehicles
Public Service vehicles (PSV)
Motorcycles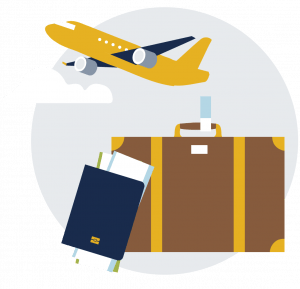 3. JWS Travel
A simple and effective bespoke travel insurance plan which is provided exclusively to travel agents, tour operators, camps, lodges and hotels – both for their own use and/or as an 'on sell' to guests.
Widest cover available in the market and available for incoming, outgoing and internal travel.
Underwritten locally, reinsured into London and approved by the Regulatory body.
Extremely competitive prices, from as low as $1.00 per bed night.
Available to individuals and groups for single trips and annual cover.
Medical cover and Emergency Evacuation cover up to $5m provided for each guest by a global service provider.
The JWS Safari Plan offers a complete one-stop shop for anyone working in travel and tourism.
For more information or to receive a quote on Safari Plan, email

[email protected]

or call +254 (0) 709 455 026.