Health insurance.
Because nothing is as important as your health.
With quality health insurance there are no short-cuts or a "one size fits all" approach. The finer details really do matter and at JW Seagon, we understand them better than most.
For most people being in good health is a top priority. When it comes to your health you can't predict what's around the corner – but you can make sure you have the right plan in place.
At JW Seagon we offer a wide range of health insurance solutions. However, we are aware that your requirements are unique, and in order to make a recommendation that is right for you we will guide you through the following three questions – which is a great starting point for anyone looking at health insurance.
1. In which countries would you want to be treated?
Are you comfortable with the medical facilities in the country you live in? If you needed to treat something more serious, would you want the option to travel in order to access superior facilities and expertise within the rest of Africa, in Europe or in the USA? The wider the  area of cover you choose the higher the premium you will pay.
2. What do you want treated?
Do you simply want to know that the treatment of the big, serious illnesses are covered, or do you want to have cover for everyday routine treatments such as doctor's visits and vaccinations, as well? Do you want cover for maternity, health checks or non-emergency dental treatment? Health plans give you the option to cover either:
in-patient treatment

in-patient treatment

+

out-patient treatment

in-patient +

out-patient treatment

+ wellness, optical, and dental benefits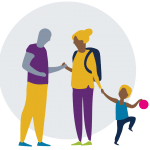 Pre-Existing Conditions
It is also important to remember that most health plans will not cover any medical conditions you currently have or have had in the past (these are often referred to as 'pre-existing conditions'), although there are a few that may do so, sometimes for an additional premium to cover the increased risk.
Evacuation Cover
Whichever combination is right for you, we would recommend that you make sure your health plan includes evacuation cover (with some policies it is an option and for others it is for emergencies only). When the right facilities aren't available locally, evacuation cover meets the cost of transporting you to another hospital where you can get appropriate treatment. This might be in a nearby town or city, or a completely different country.
Waiting Periods
Please be aware that most health plans have a waiting period before you can access maternity, psychiatric, wellness and non-emergency dental treatment, ranging from several months to several years.
3. What is your budget?
For most people getting the right health cover in place is a balancing act between the extent of cover and what they can afford. Your premiums will be affected by your choice of which countries to have cover in and what you want to have treated. You can also manage the price and make your plan more affordable by taking a deductible.
Group health insurance.
Group health insurance is an insurance policy that a company takes out to provide employees with access to, and payment of, healthcare services.
The key question that buyers of company health insurance need to consider (in addition to those above) is who will be covered – all employees and their dependents, or just select tiers? This is important because the number of people included on the policy impacts the premium per person and whether pre-existing medical conditions can be covered. But don't worry, your JW Seagon advisor will guide you through all the questions and options available, to ensure you have the right solution in place.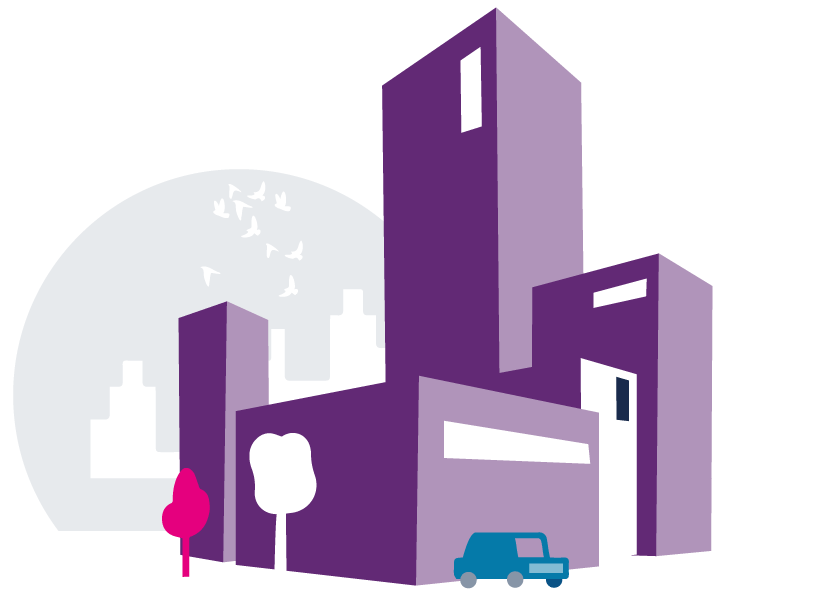 The healthcare companies we work with.
When it comes to recommending quality health insurance, experience and expertise is vital. So whichever health plan you choose, you can rely on the fact that JW Seagon only partners with reputable, household names.
JWS Worldwide Health Plan.
In partnership with Hollard Cigna Health, we have developed a bespoke product – JWS Worldwide Health Plan. It is competitively-priced and includes a wide range of benefits – contact us today for a quotation.
Area of cover: The geographical region specified in a health insurance policy where you can have medical treatment.
Deductible or excess: A pre-agreed amount you pay each year for eligible treatment before your health insurance policy starts to pay any benefit.
In-patient treatment: Any medical service that requires admission into a hospital.
Out-patient treatment: Any medical service that does not require admission into a hospital.
Pre-existing conditions: Any health condition that a person has, or has had, prior to enrolling for health insurance.
Provider network: insurance companies have networks of medical providers (hospitals, clinics, doctors etc.) Typically:
if you use a network provider the cost of treatment will be settled directly by the

insurer

if you don't use a network provider you have to pay for treatment and submit a

claim

for reimbursement