Our comprehensive product portfolio.
As expert and experienced insurance brokers, the starting point with any new customer is to find out the reason for visiting our website. Is your enquiry for personal or business cover, or both? The journey into our comprehensive product range starts here.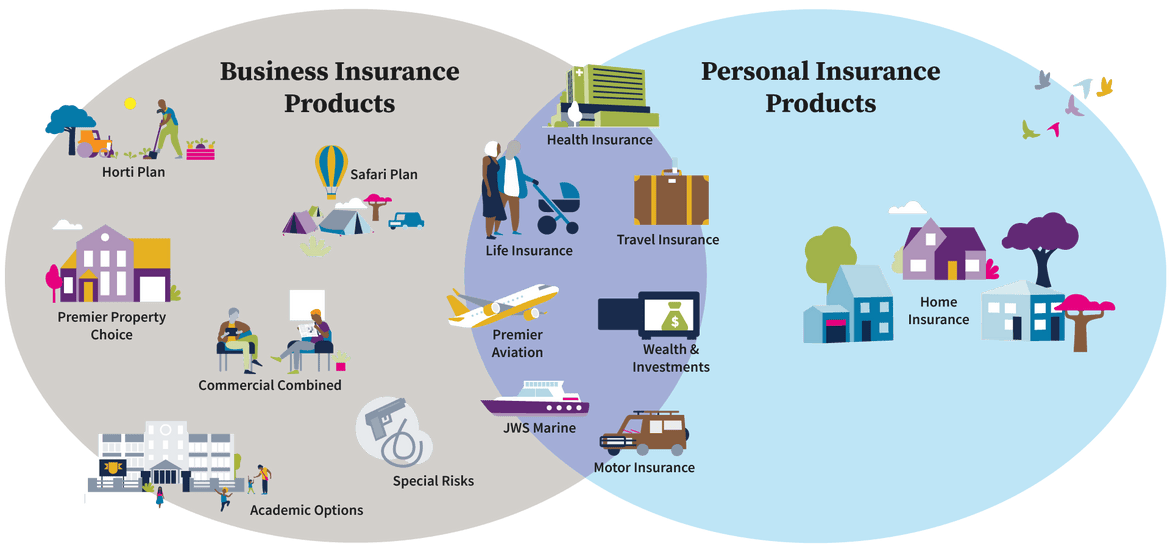 Business products.
Business insurance can be a complex area and that's why it's vital to have a reputable, experienced insurance broker, like JW Seagon, to guide you through the process. We know every business is unique, so we take the time to understand the risks and challenges your business faces, in order to find the solution that's right for you.
JW Seagon's business products include:
Free guide for business owners and decision makers.
Whether you are a startup and are considering insurance for the first time, or a well-established business looking to change insurance provider or increase cover, there are a variety of factors you need to consider in order to make sure you are getting the best value from your insurance cover.
Get a head start with this exclusive guide. We have compiled a series of questions that will help you identify what insurance is relevant to your business.