Honest, independent insurance advice – always.

Welcome to JW Seagon.
One of East Africa's leading insurance brokers. For almost 30 years, we have been helping our clients protect the things they care about by offering a range of products for every situation.
It's our job to navigate the complex world of insurance and do all the groundwork for you. What's more, we pride ourselves on our transparent and trustworthy approach, which is backed-up by unrivalled customer service.
A one-stop-shop for all your insurance needs.
JW Seagon offers a one-stop shop to help you protect the things that you care about. Our portfolio includes health, general, life, travel and special risks insurance. We also advise clients on wealth management and investments.
With all your insurance needs under one roof, arranging your cover couldn't be simpler with JW Seagon. Whether you are buying a policy for the first time, or looking to switch or compare your existing cover, we ensure all products, benefits and terms are aligned with your specific and unique requirements.
Let's get started.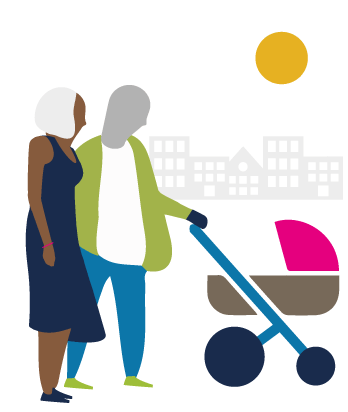 Personal and business cover.
Whether you're looking for individual/family cover or business/group cover or both – we can assist. We work with reputable global providers to bring you high-quality cover, that can always be relied upon.
Attention – Free Guide!
If you are exploring this website as a business owner or decision maker within a business, then download this free guide now before you go any further.
This guide presents you with a series of key questions that will help you identify which insurance is relevant to your business. It will provide you with the information you need to know in order to make the right decisions for your business no matter how small or large.

Not sure where to start?
Contact us today.
At JW Seagon, we try and keep things simple for our customers and avoid any unnecessary jargon. And in order to help you cut through any clutter (that unfortunately comes with the territory in insurance broking!) – we've put together some FAQs and a glossary. We hope you find these pages useful.
Here's what our customers say.
The customer touch, communication, follow-up and quality of service is excellent, not forgetting the onsite office warmth that I received at Oilibya Plaza. I would recommend any customer for your services. Keep it up!
In my 35 years of dealing with insurance I have never had the confidence that I have had the broker looking out for me until I joined with JW SEAGON. Whilst I have been impressed by all I have dealt with, – they have – gone beyond call of duty to help when times are tough, and in normal days.  Thank you – JW Seagon.
I work for a doctor, all invoices are sent and received on time, processed, payments done on time and a confirmation of payment sent to us.  I don't follow-up bills with Aetna because they know their work.  Communication with staff is excellent, I have answers when I need them. Thank you.
The response to queries are always prompt. I also receive comprehensive answers that usually do not require any follow up questions. The staff are as professional as can be and timely attend to tasks. Very satisfied.